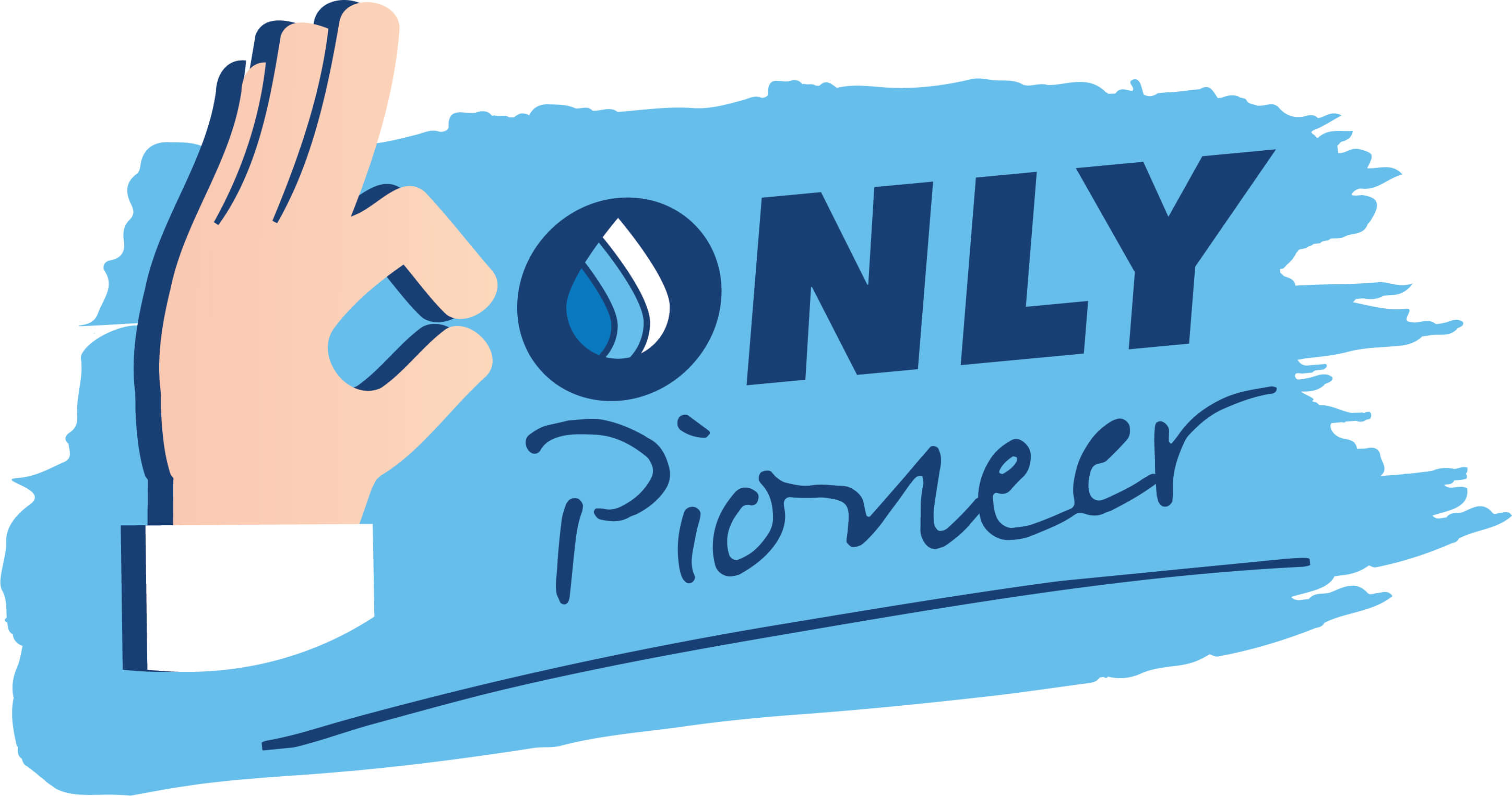 There are many things that make choosing a Pioneer Water Tank the best investment in water storage. Great Engineering, proven reliability, strength and durability, modern and stylish profile and we know our competitors claim the same however…
...there are some things that Only Pioneer can offer....
30 Years Manufacturing

Only Pioneer have 30 years of manufacturing experience
Giving you the peace of mind that you are dealing with the number 1 Big Tank company in Australia. 30 years of being #1; more Pioneer Water Tanks are sold each year than anyone else and only Pioneer have been around this long.
Aqualiner Fresh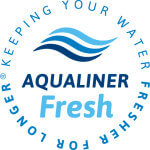 Only Pioneer can offer you an Antimicrobial liner
Aqualiner fresh is the innovative and exclusive Antimicrobial liner, the liner is infused with silver ions which actively prevent microbes, bacteria, algea and sludge from forming on your liner this keeps your water Clean and Fresher than anyone else's.
V-lock 8-80 profile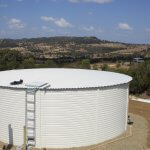 Only Pioneer has the exclusive V-lock 8-80 profile
The unique and exclusive V-lock 8-80 profile is stronger and stiffer than corrugated steel, not only is it an attractive and modern profile it will ensure your tank will last you a life time.
30 Year warranty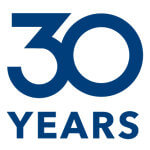 Only Pioneer are offering a 30 year Pro-rata warranty
With 30 years experience Pioneer are the only tank manufacturer that have been around as long as the warranty promise now for a limited time Pioneer is offering a 30 year Warranty which is 10 years more than anyone else
...and Only Pioneer have..
Dealer Direct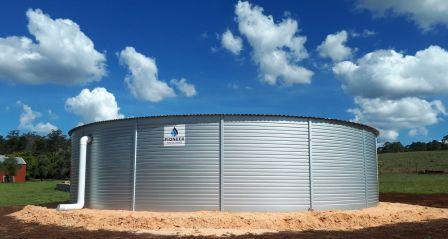 Only Pioneer have Dealers Direct
Pioneer have a vast network of qualified and trained local water tank dealers around Australia. This means you are dealing with local businesses that understand  your water storage needs and who are accountable for the quality and after sales service. For Professional and local advice contact your local Dealer Direct.
Divine Water Tanks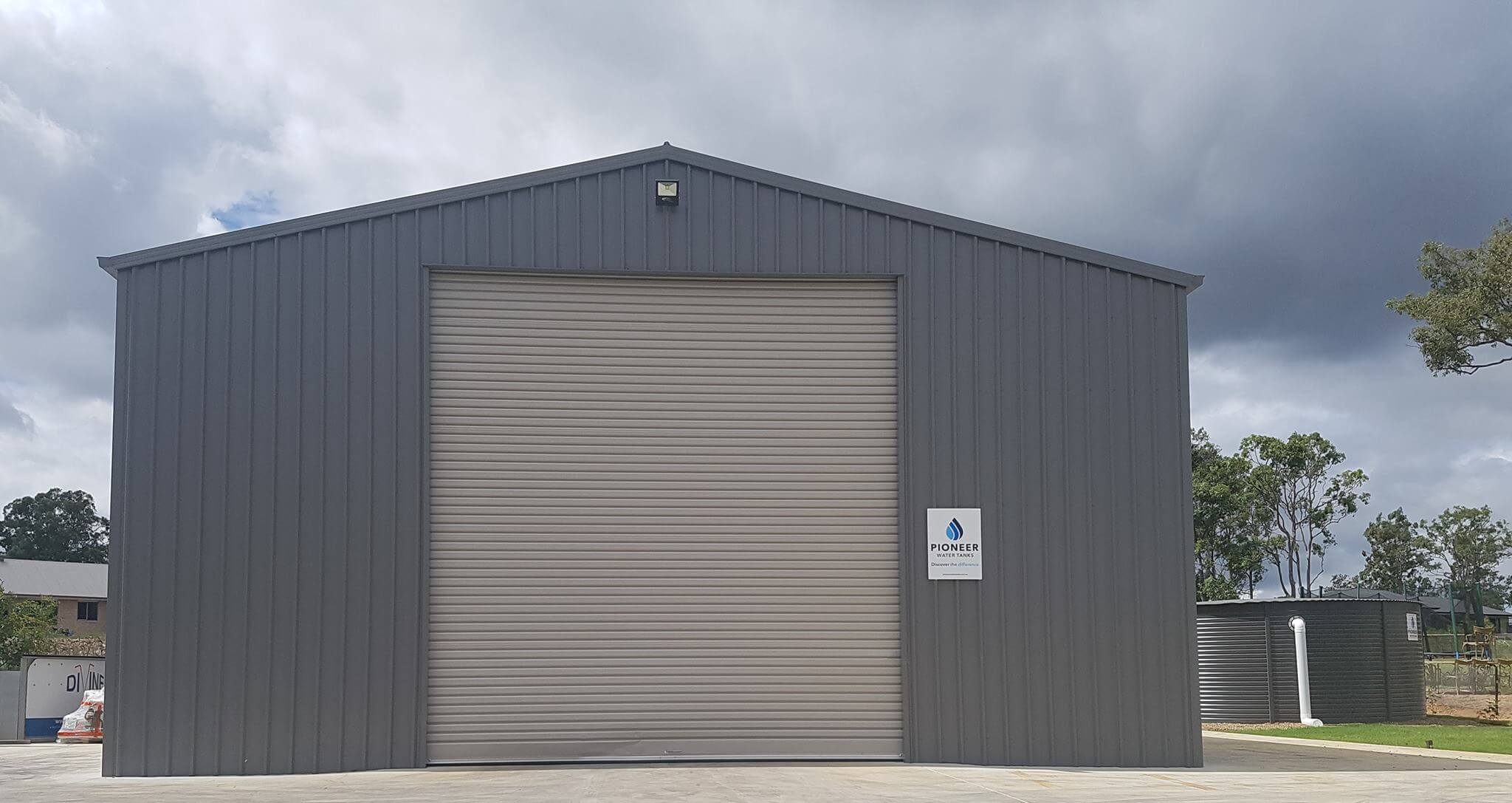 Only Pioneer have Divine Water Tanks
Divine Water Tanks based in Logan, are the local and exclusive distributors in SE and SW Qld. Rob and Sandy Hughes will ensure you receive professional, customer focused and friendly service from your first phone call through to installation and any after service needs you may have in the future.
DISCOVER THE DIFFERENCE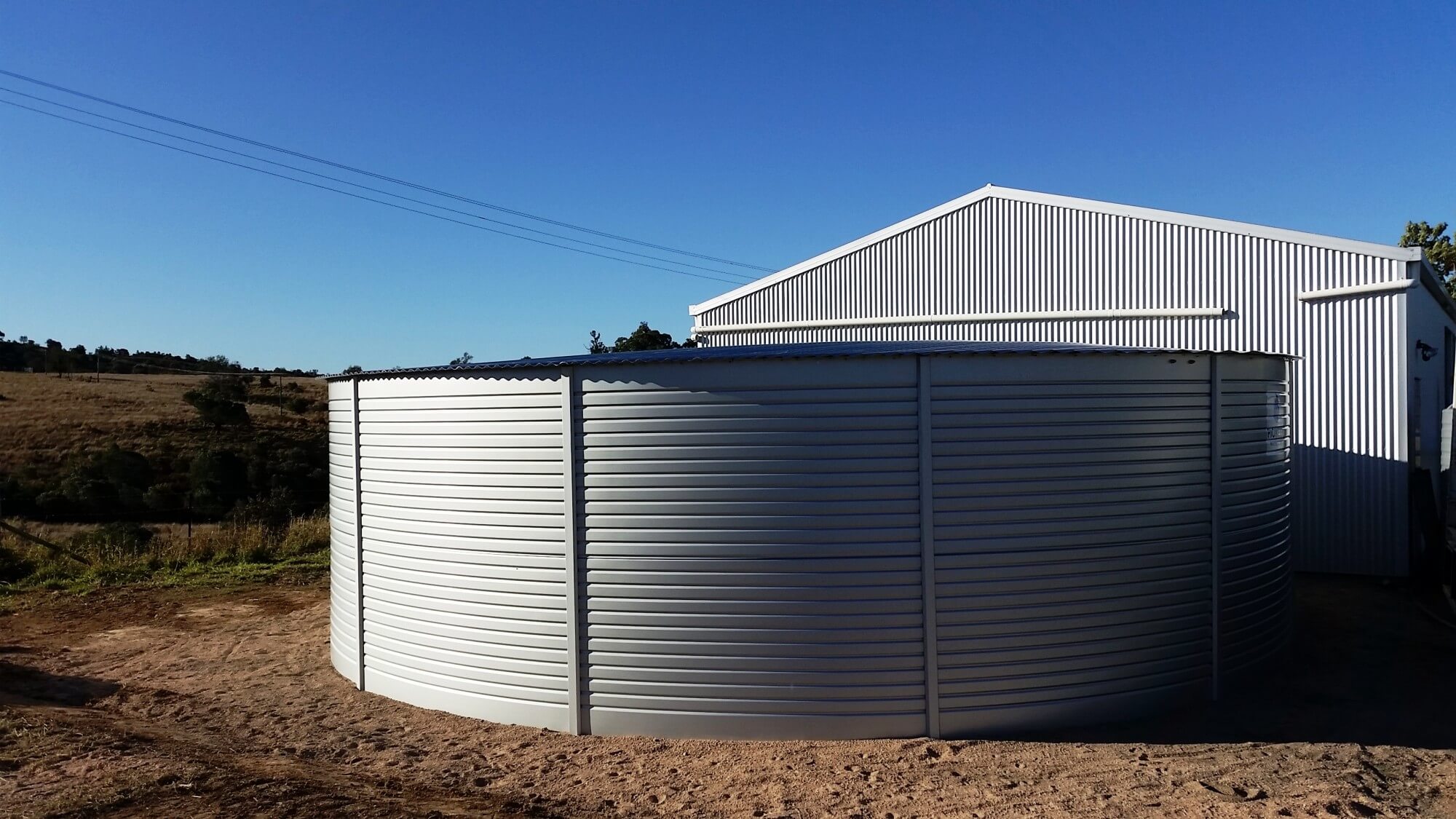 Pioneer Water Tanks  have been manufacturing Australia's favorite big water tanks since 1988.
Engineered and manufactured for Australia's harsh conditions the Pioneer Water Tank is the ideal choice for your water storage requirements. The premium choice for Farmers, Rural properties, Fire services, commercial and mining developments and your new home or hobby farm.
Pioneers passion for innovation, research and development has set the benchmark in performance and reliability for 30 years.
YOU'VE MADE THE RIGHT CHOICE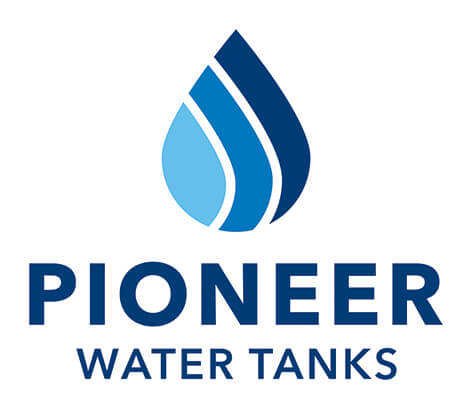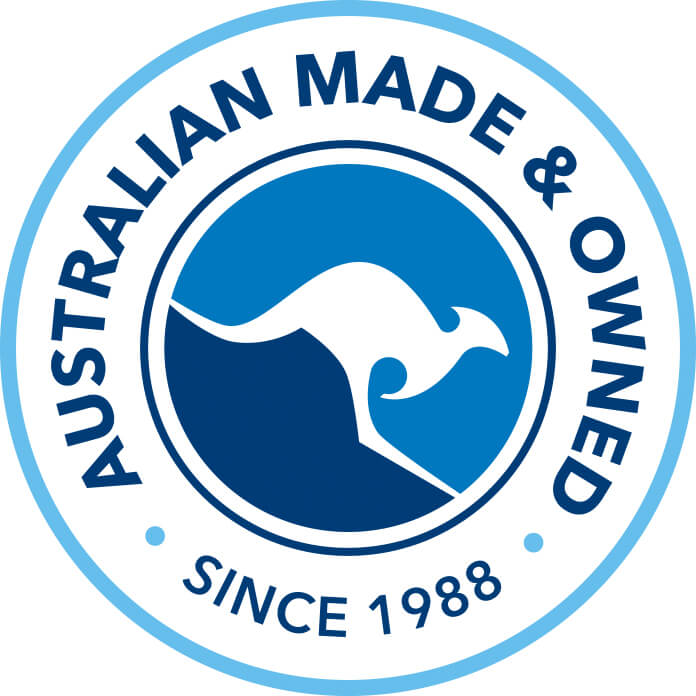 Only Pioneer.....you have made the right choice....
Australian made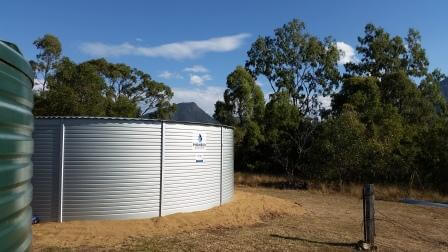 Your Pioneer Water Tank is manufactured in Australia using Australian Steel and an Australian made and manufactured liner. Pioneer are a proud Australian manufacturer who have successfully remained competitive without compromising on quality.   This ensures Pioneer have total control of quality every time.
Aqualiner Fresh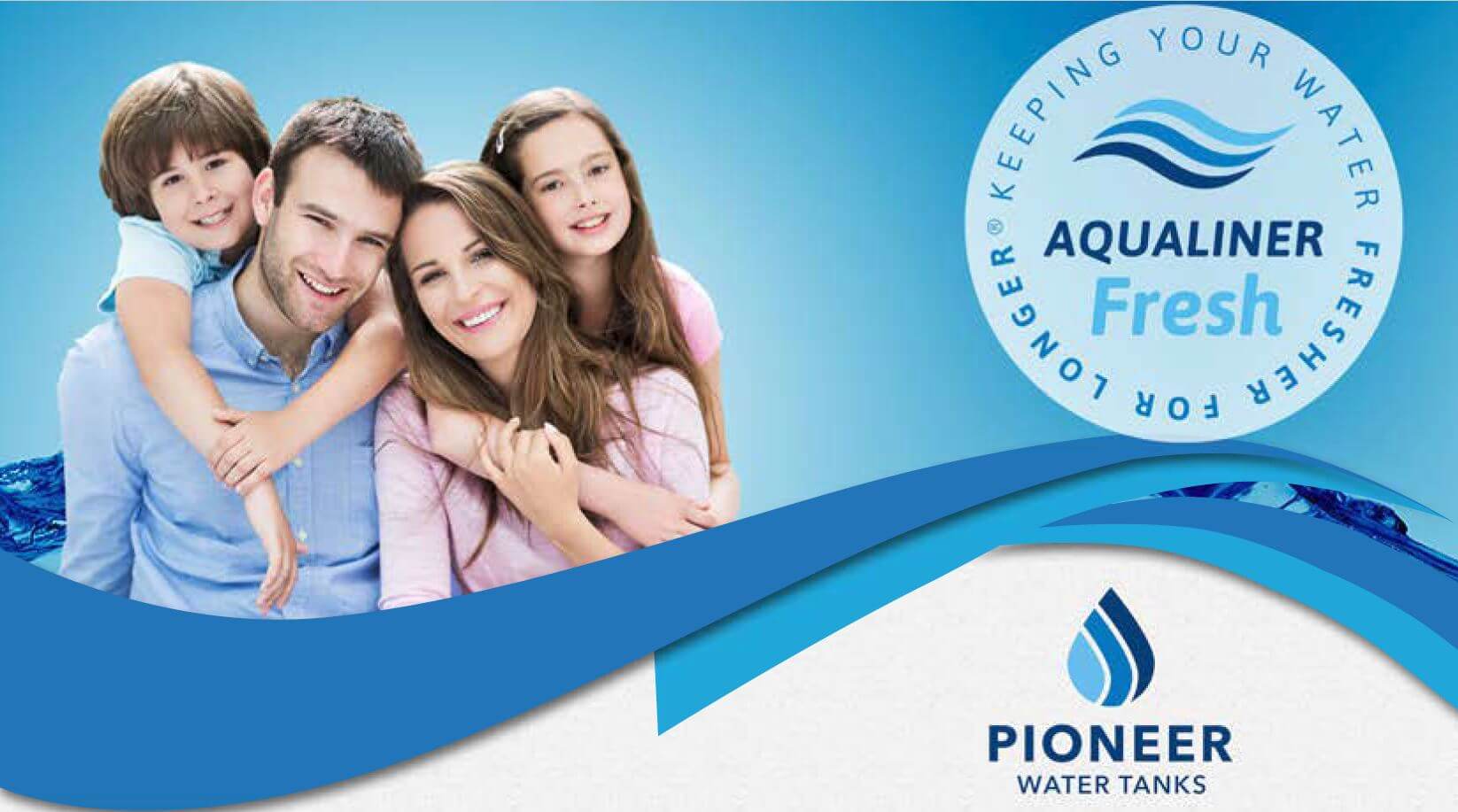 Only Pioeer have an AQUALINER Fresh® this is a revolutionary new antimicrobial tank liner which actively works to prevent the growth of bacteria, mould and algae, keeping your water fresher for longer.  It is really the culmination of 30 years of continuous research, development and experience and is a global breakthrough in tank liner technology.
8-80 V lock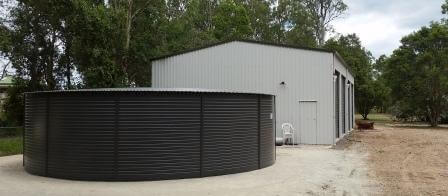 Only Pioneer Water Tank  have the exclusive and unique Pioneer 8-80 V-Lock ® wall profile which is stronger and stiffer than corrugated steel, not only is it an attractive and modern profile it will ensure your tank will last you a life time.  The flatter panel design ensures the liner in your tank does not overstretch when molding to the wall like it would on a corrugated profile that.
150 mm Overflow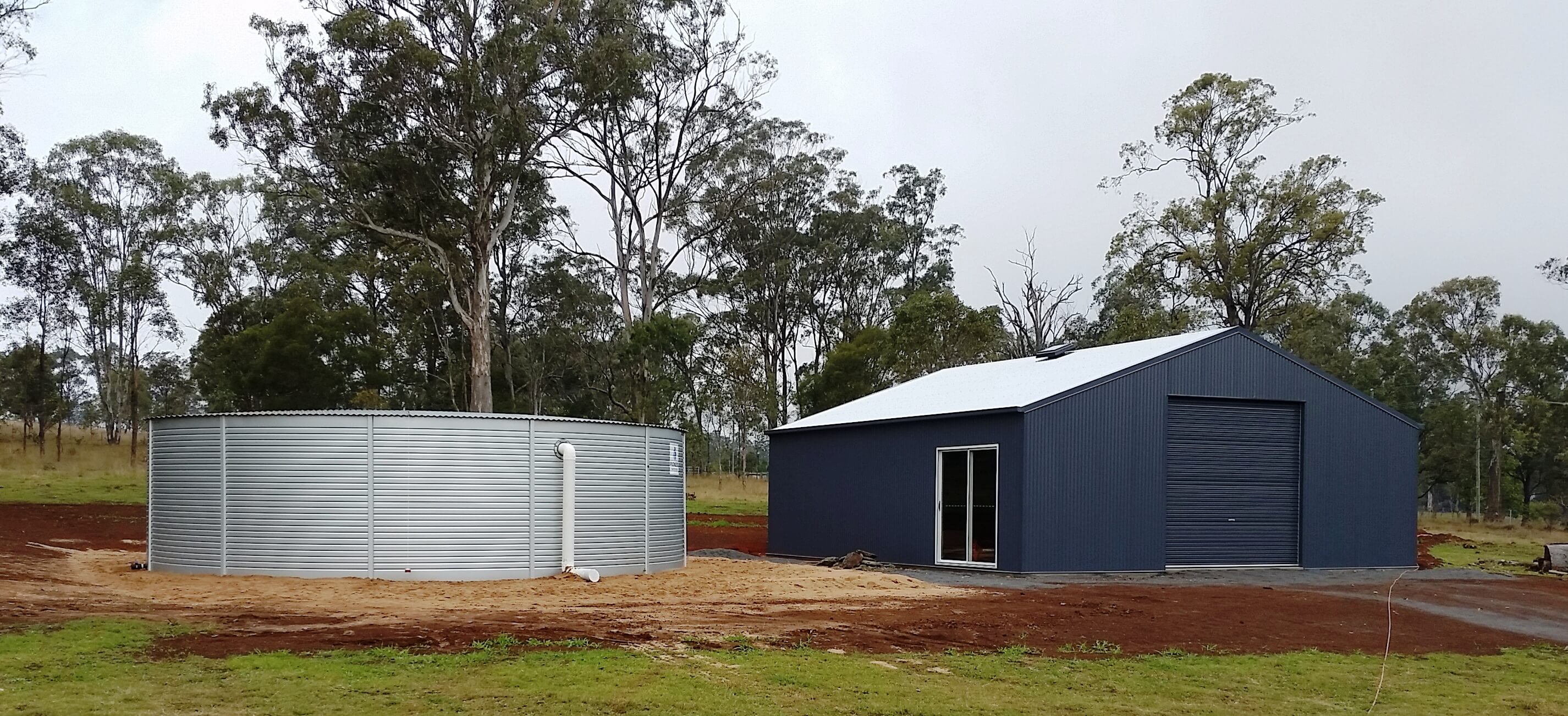 Only Pioneer Water Tanks include the 150mm diameter overflow as standard on there tanks this is the largest in the market. The larger overflow is an important feature on your tank as you don't want a situation where the water inflow is larger than the outflow as this will cause flooding and damage to your tank.
Fully concealed bolts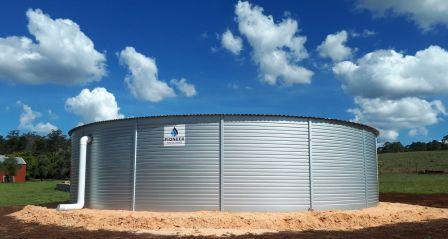 Only Pioneer Water Tanks have a vertical seam and use the exclusive bolt strip and cover assembly method on our big tanks which fully conceals the structural bolts that connect the tank together. This bolt strip and cover assembly provides additional strength, and ensures your tank is smooth, safe and tamper proof
Swivel Truss Foot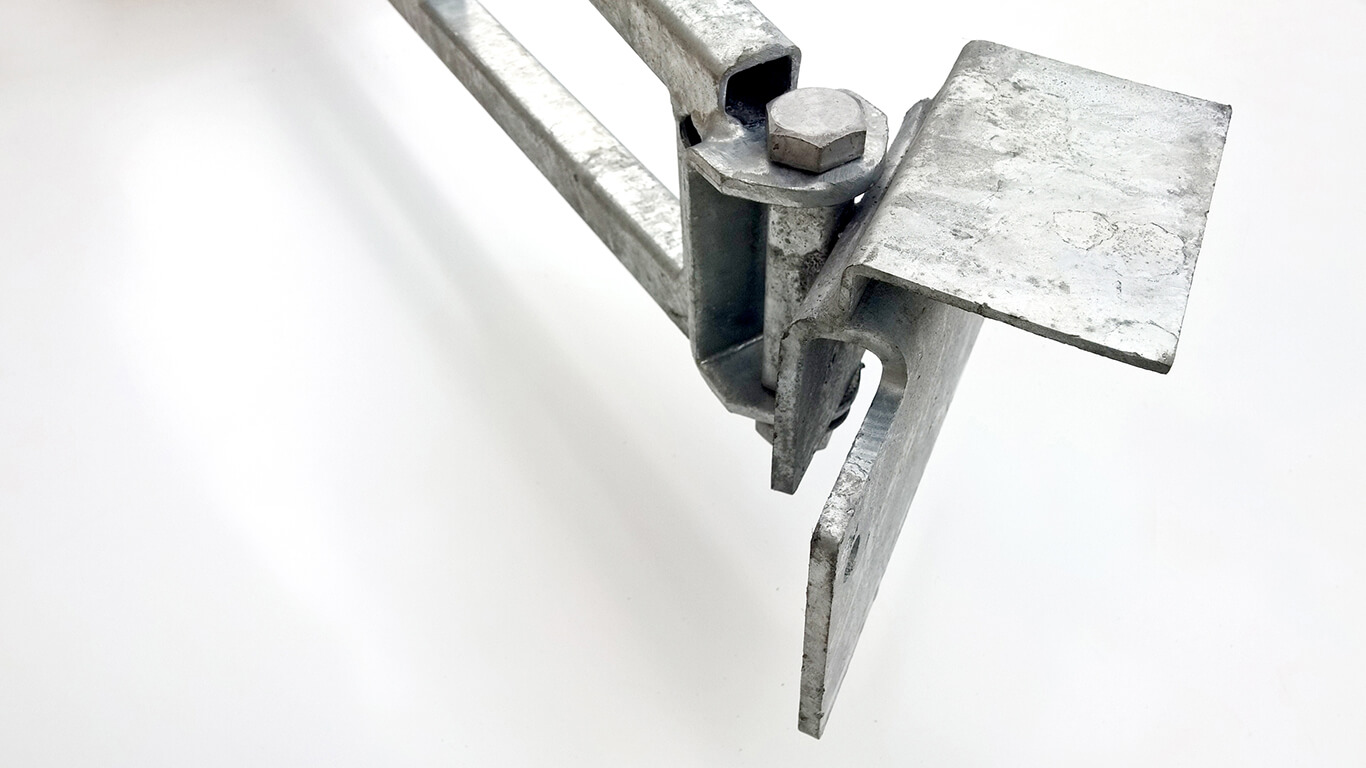 Only Pioneer Water Tanks include the unique Swivel Foot Roof Connector which connects the heavy duty roof truss to the body of the Pioneer Water Tank using high-tensile strength bolts. This exclusive method of connecting  provides some flexibility and reliable load resistance which will ensure your water tank stays safe  in all weather conditions