Steel Tank Liners and Repairs
Bartlett Tank Liners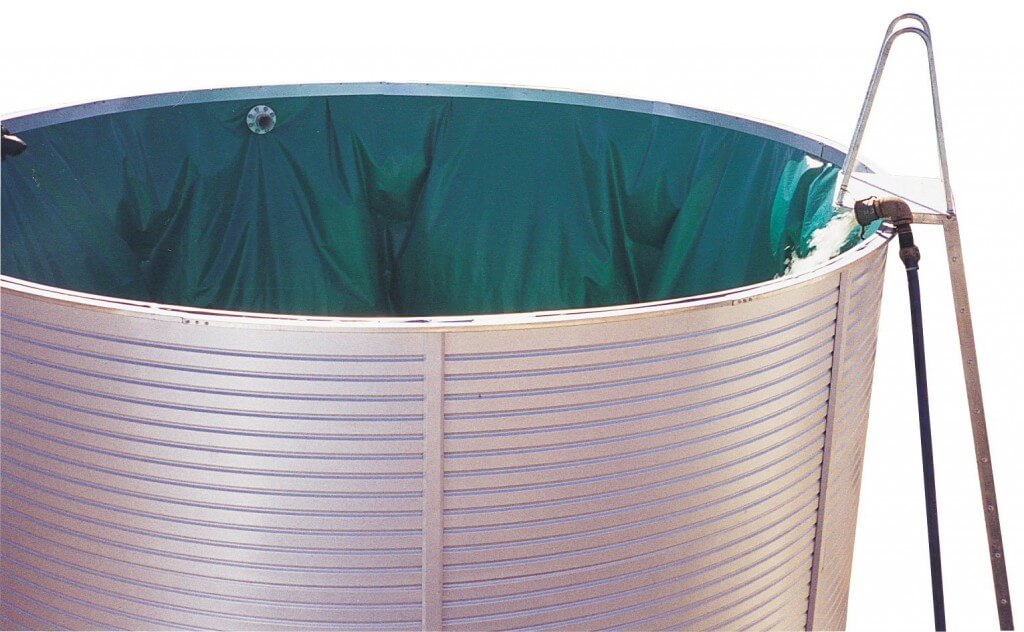 Repairs to your Steel Liner Tanks
Leaking tanks cost you $$$
If your existing steel liner water tank is leaking yet the structure is relatively sound, relining is a cost effective option that can extend the life of your old tank significantly.
We use only the highest quality Australian made liners custom manufactured to fit your tank, no matter the size or the shape we can install a Liner to fit.
Bartlett Tank Liners are one of the largest producers of Tank Liners in Australia. Unlike many competitors, their liners are predominantly made from a reinforced fabric with a woven centre layer for strength and durability.
Bartlett Tank Liners work closely with material manufacturers to develop specialised fabrics for tank liner applications. This ongoing research is extensive and is a fundamental element of our continued commitment to R&D.
Many of our tank liners can be welded with a new process, BartSeal, providing the ultimate seal to combat seepage and wicking through the fabric edges.
that are all reinforced, meaning that the liner has a weave which provides strength and allows the liner to be hung from the tank walls without stretching over time.
C.E Bartlett Liners offer  tank liners for various bolted steel tanks, existing concrete tanks, corrugated iron tanks and underground tanks. These liners are used all over Australia and in many overseas countries.
Our custom made liner services are provided on either:
a self installation basis (fittings, screws and instructions provided); or
a full installation basis where Divine Water Tanks can install the liner for you.  A custom measure up is included in this service level.
Liners are manufactured and delivered within a 3 week period.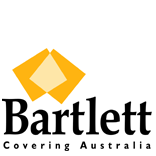 To receive a quote, simply click here and provide your tank's height, diameter, your location and service level (self-install or Divine install).
Tank Repairs
Divine Water Tanks can assist you with repairs to your Pioneer Water Tanks and Fire tanks

We have liners and liner material to suit most commercial applications including Portable Water, Fire storage Water, or water containing high levels of Chlorine or other industrial chemicals.