Dealer Direct Divine Water Tanks
Divine Water Tanks are a Pioneer Water Tanks Master Dealer giving you peace of mind that you are dealing with a top quality professional team from first contact to installation.
Contact Us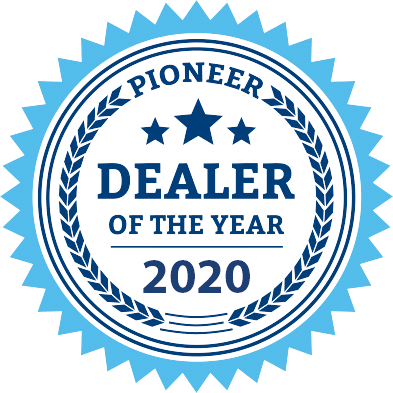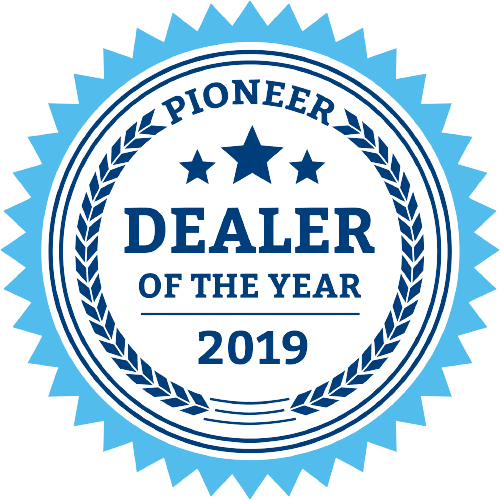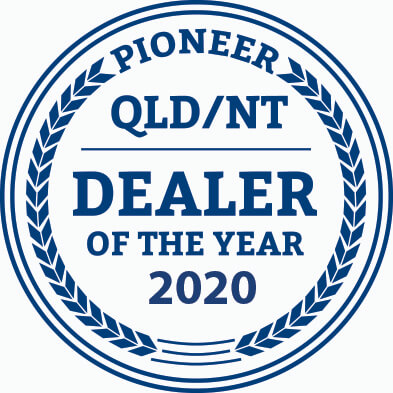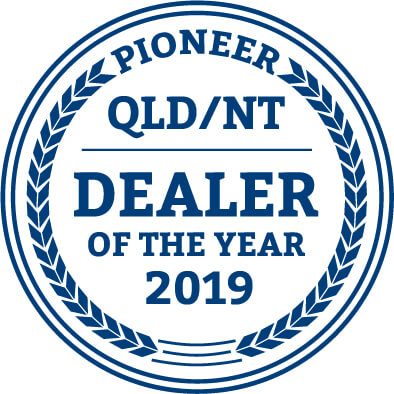 Local and Exclusive Pioneer Water Tank Distributor
Divine Water Tanks are the local and Exclusive Pioneer Water Tank Distributor in South East and South West Queensland.  We are a local family owned and operated business who are passionate about service delivery and customer satisfaction. We know you are making a big investment in buying a water tank and assure you that selecting a Pioneer Water Tank installed by Divine is the right choice. A quality water tank will last you a life time so please give us a call so we can assist in ensuring you have the right information in front of you to make the right decision.
Divine Water Tanks have been awarder the National Pioneer Dealer of the year award in 2019 and 2020 and have been the Queensland Dealers of the year in 2016, 2019 and 2020
 Divine Water Tanks are a fully accredited and trained Pioneer Distributor who are qbcc licenced.  qbcc have determined that in order to sell and install steel water tanks in Queensland the company need to hold a low rise construction or a metal fabrication licence. To protect your assets and insurances please insure you choose a water tank from a licenced company.
---
The Number One Selling Water Tank In Australia
Robert and Sandy Hughes the owners of Divine Water tanks are proud to represent the Iconic Pioneer Water Tank brand being the number one selling big water tanks in Australia.  Pioneer Water Tanks are Australian made and owned with a proud 30 year plus history of providing Australian water solutions. When you buy  a Pioneer Water Tank you can be confident you're getting the best quality Australian made product made to high Australian standards.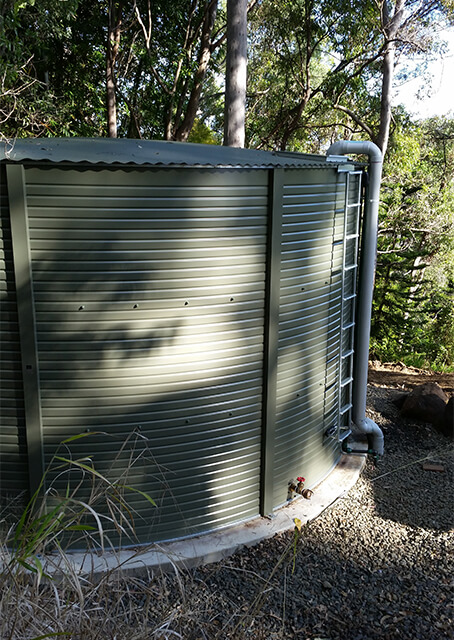 The fact that Pioneer is Australian owned and the tanks are manufactured right here in Australia is something we are proud of.
We knew when we invested in our water tank business that we had the full backing of an extremely professional company that has employees from top to bottom that have an imminence passion for supplying top quality water tanks. Not only do we have the backing of a professional marketing organisation we also have easy access to the highly experienced Pioneer Engineering and team when we need some extra assistance. The network of  Local distributors around the country are both highly knowledgeable and we are able to collaborate on best practice and product improvement initiatives on an ongoing basis. Not only are we all a part of Team Pioneer Water Tanks we know we are a key strength in what makes Pioneer so successful. We are local we drive our businesses and are passionate about ensuring we never disappoint a client, we are confident that we are selling the best water tanks on the market this passion for our business and brand ensure we deliver a service level to match the Pioneer Quality you have come to expect.
Selecting the right water tank for your needs is an important decision and one you want to get right the first time.  At Divine Water Tanks, we know that it's not just about the tank; there's plenty to choose from.  It's also about service—and that is what sets us apart from the rest.
We also don't believe in the one size fits all model.  We are interested in your specific water storage requirements and because we don't just sell one brand of tank, you can be assured that we will recommend the tank that best suits your needs—and your budget.
However, we do draw the line somewhere and only sell steel liner water tanks manufactured by Pioneer Water with Australian BlueScope steel.  This is because we know that the product is manufactured to the high standard required for Australian conditions and your warranty will always be secure.  Insurance when you need it most.
It's not just the manufacture that will ensure your water tank lasts— it's also the quality of the installation.  Our installers are fully trained in the construction be it a rural, residential, light industrial or commercial project, you can rest assured that you have professionals working for you.  Getting it right the first time.