Why Invest in Pioneer Water Tank
All water tanks are not equal
Investing in a Pioneer Water tank is an investment in Australian manufacturing and small family businesses like Divine Water Tanks
With over 32 years of manufacturing experience, Pioneer Water tanks are simply not the same as our competitors. Here are some of the reasons why.
07 3376 8265 TANK
Request A Quote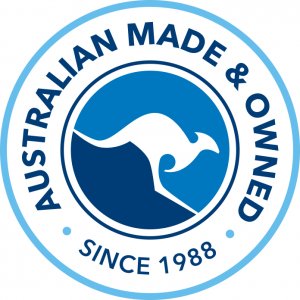 Trusted since 1988
Pioneer have been manufacturing water tanks in Australia for over 30 years. Trusted by Australian families and farmers since 1988. Pioneer manufacture over 6000 tanks per year mostly sold in Australia but also exported around the Globe.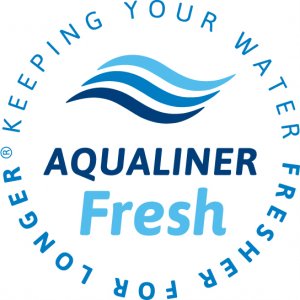 Fresh Water
Pioneer water tanks are leading the way in freshwater storage. Working with their tank liner manufacture using Swiss SANITIZED technology. Pioneer is the only tank liner within antimicrobial properties. Keeping your water fresher for longer.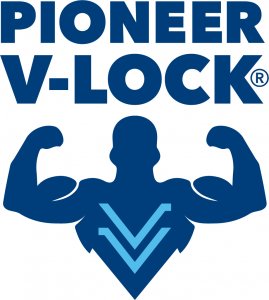 Pioneer V-LOCK®
The wall panel on a Pioneer water tank is made with the custom Pioneer V-Lock profile. The profile together with the bolt strips ensures a stronger more durable structure specifically suited to large liner water tanks.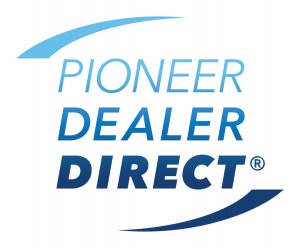 Dealer Direct
The Pioneer dealer network is made up of over 50 dealers. This ensures your Pioneer Tank installation is managed and installed by a local family-owned business that are accountable for the quality of their installations and service.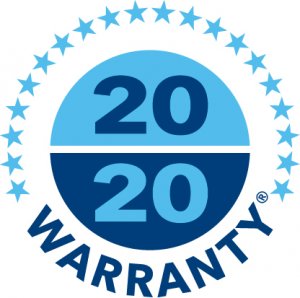 20/20 Pioneer Warranty
Your Pioneer Water tank has a 20-year conditional warranty on the structure and a 20-year conditional warranty on the liner.  Ensuring total peace of mind from the only tank company to have been in business for longer than the warranty period they offer.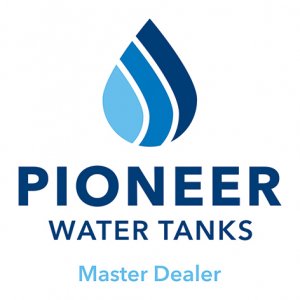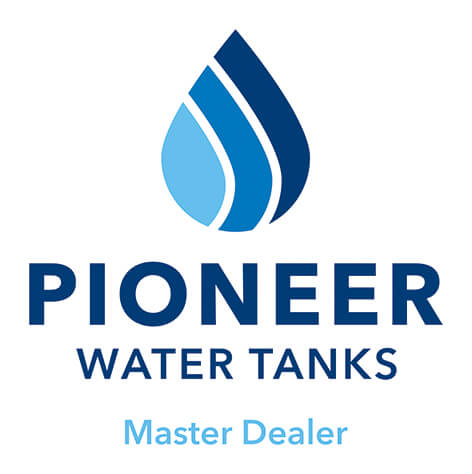 Pioneer Master Dealer
Divine Water tanks are a fully accredited Pioneer Master Dealer. When you are dealing with Divine water tanks you are assured your tank will be installed to Pioneers strict specification and delivered and installed at the time promised.  
Call Divine Water Tanks for a quote 07 3376 8265