Pioneer Domestic Water Tanks
Pioneer Water tanks will ensure safe a secure water storage for your family
Looking for water security for your family home a Pioneer Water tanks enable you to collect rain water for use in any domestic application. Pioneer tanks now come standard with Anti-microbial liners to ensure your drinking water stays fresher for longer. Take advantage of the big rain events to maximise your storage by investing in large water tank. Pioneers domestic  Waters tanks are ideal for acreage properties with no town water or any property with some space where water collection is important to you.  
Contact us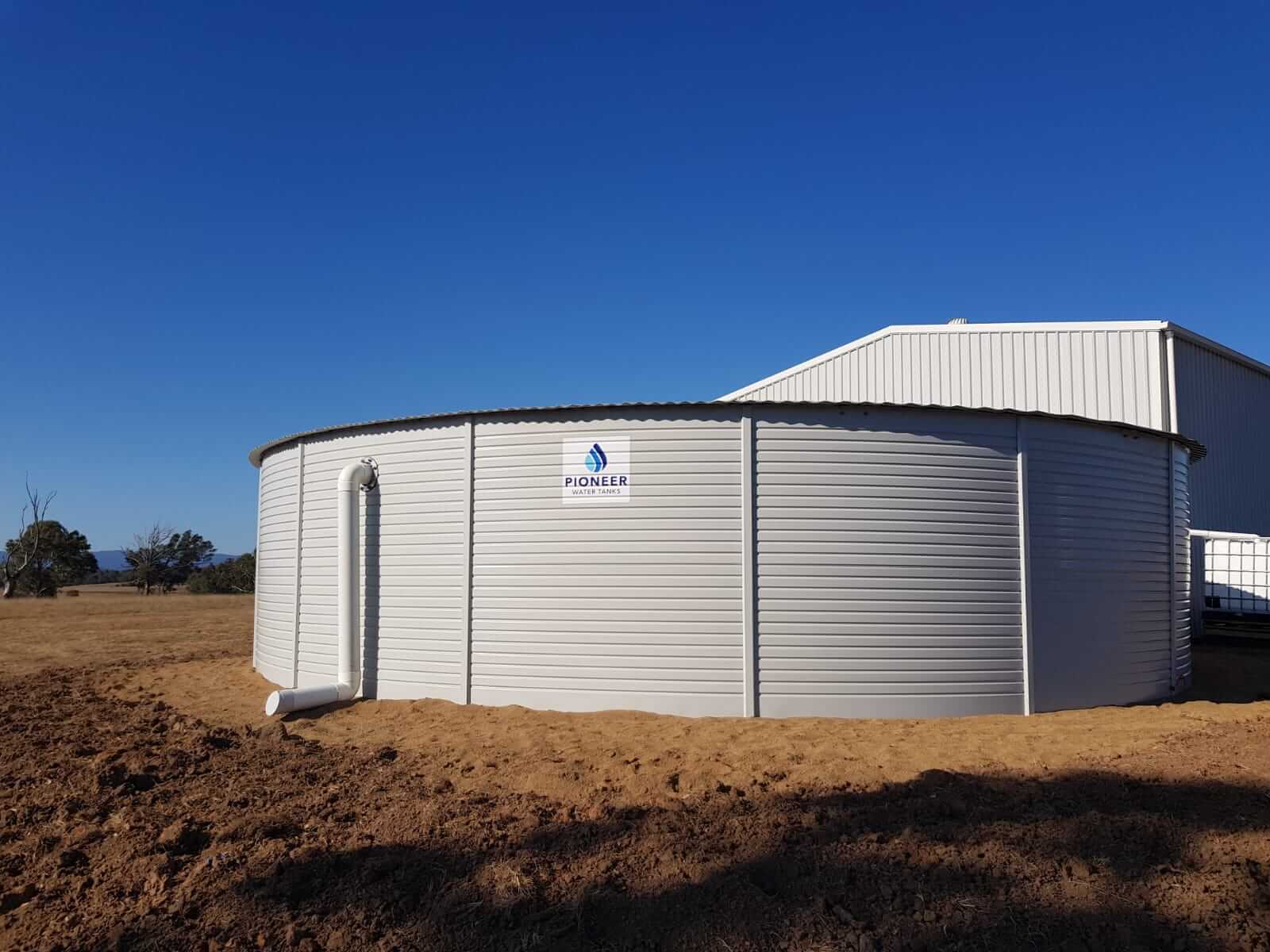 Rainwater Harvesting
Pioneer Water Tanks are ideal for collecting water from sheds and house rooves. Larger tanks ensure you have capacity to collect during big rain events and store for the lean times.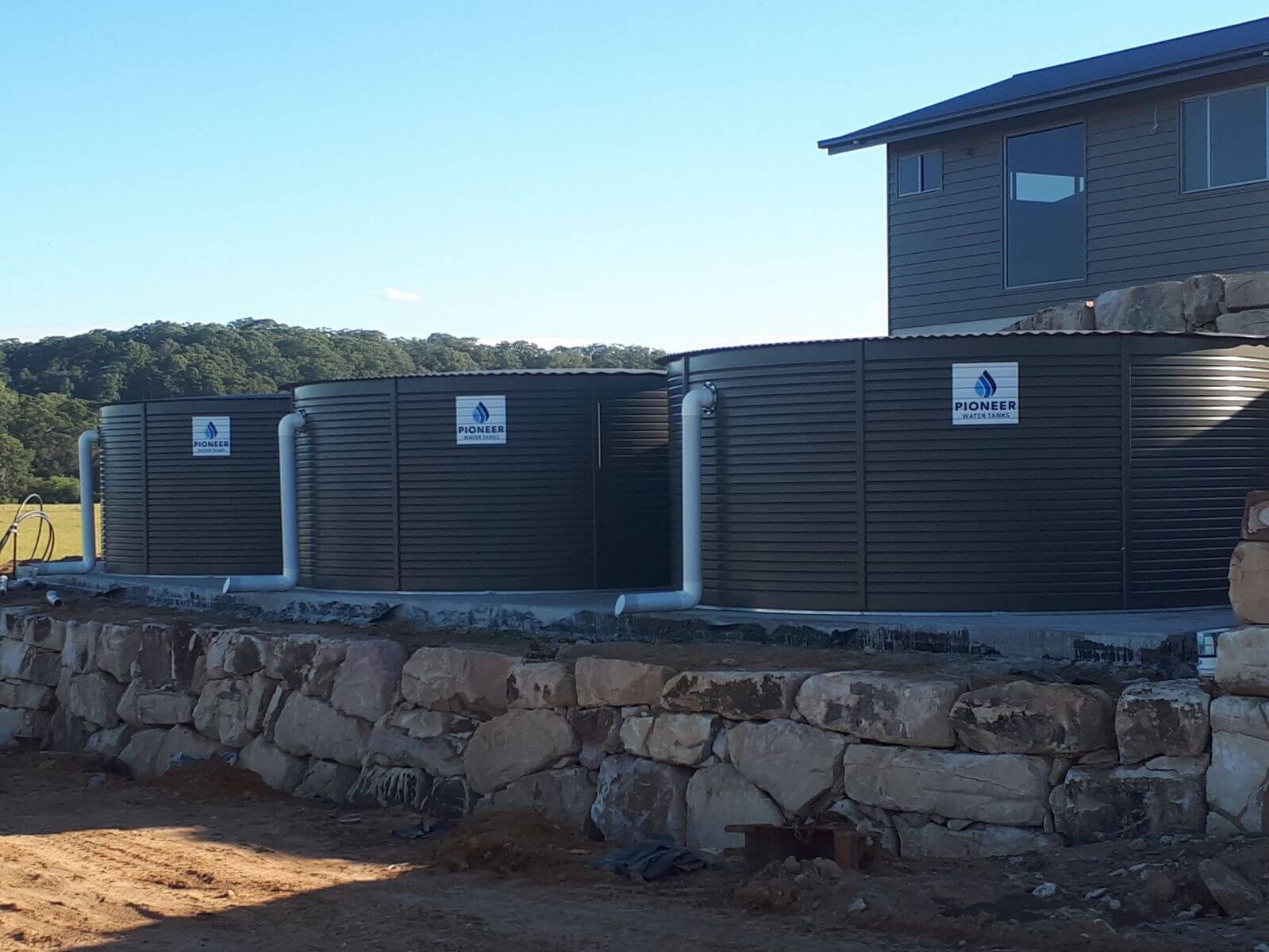 Modern neat and stylish
Pioneers award winning design is modern, neat and strong to ensure ongoing water security for your family whilst adding style to your home. The design is well matched to both moderns and classic Aussie building.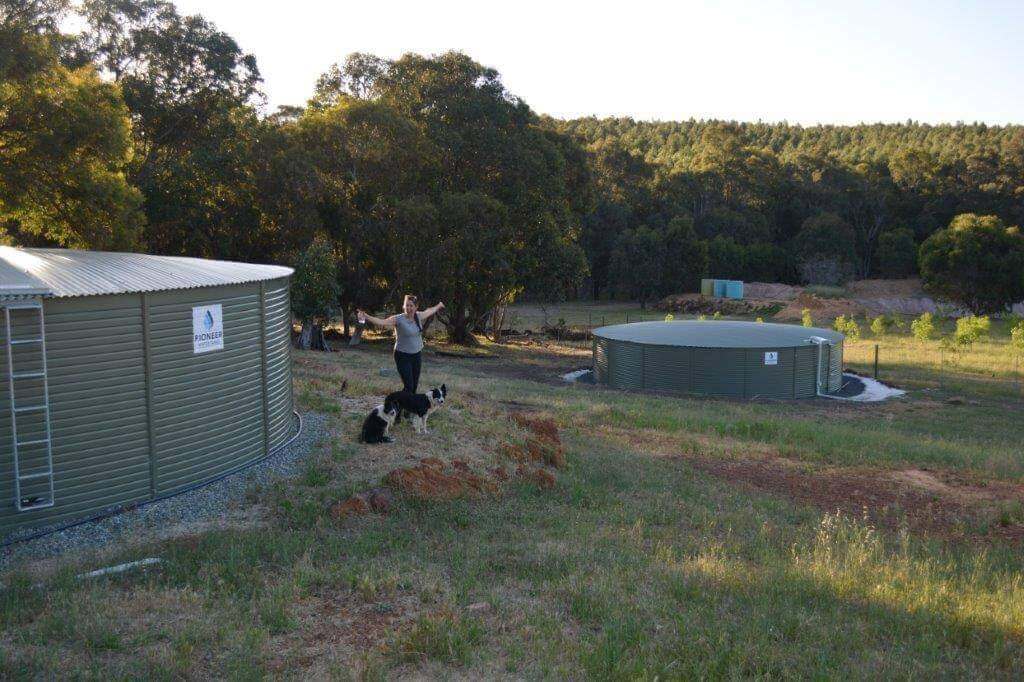 Large or small tanks
Pioneer tanks are ideal if you are totally off the grid or just want to supliment your supply for household or gardens. Drought proof your property and become self sufficient with  Pioneer water tanks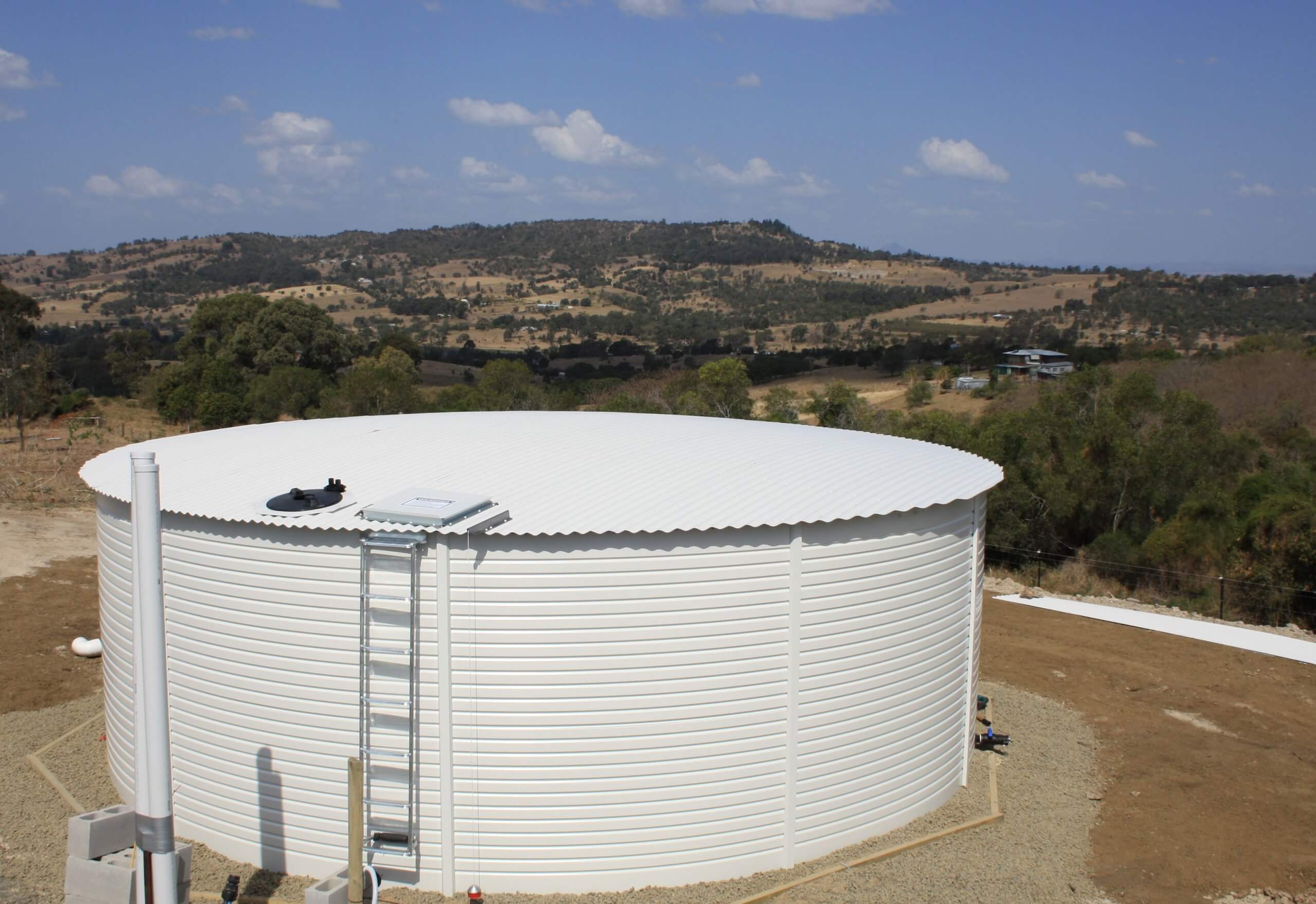 One big tank will do
Why buy multiple poly tanks when one big tank will do.  Pioneers larger tanks are more cost effective, look better and will last longer than multiple poly tanks. 
Available sizes for Pioneer domestic water tanks!