Expert local advice from your exclusive Pioneer Dealer
There are numerous points of difference and benefits which set Pioneer apart from their competitors, but the single most valuable benefit to customers is the outstanding local service and support you will receive from your local accredited Pioneer Dealer.
Pioneer Dealers are local people running local businesses, doing extraordinary things. We are all experts in our field and are passionate about providing the best water tanks and advice. Divine Water Tanks are a Pioneer Master Dealer and have been the Queensland state and National dealers on the year in 2019 and 2020. We pride ourselves in offering outstanding customer service on time delivery, quality construction and safe clean sites.
Call Divine Water tanks for advice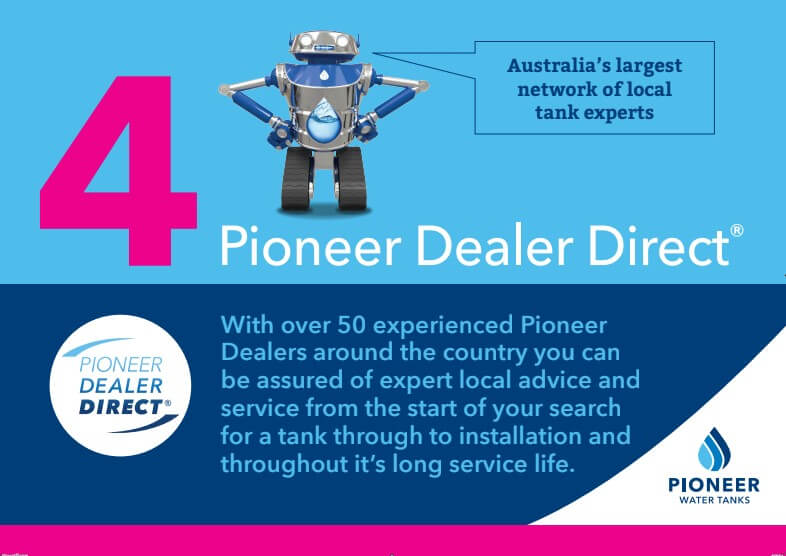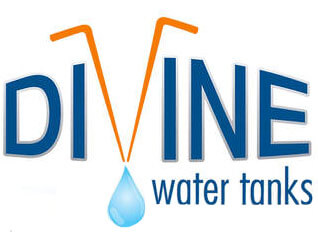 1. VISION:
Growth and Sustainability through quality and service
2. MISSION:
To ensure we consistently deliver quality service and product that ensures a growing reputation of excellence in all aspects of our work and to build a sustainable business for the future.
3. VALUES:
Honesty, Good service, Delivery to promise, Customer Satisfaction, Quality Product, alignment with value partners, only sell a product we believe in.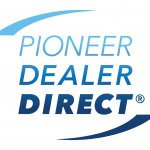 Divine Water Tanks Service offer
QBCC Licenced
QBCC licenced for Low rise building ensuring we are compliant to the building regulators requirements and give clients the confidence they are dealing with a professional company whose trade skill and financial position have been vetted by the regulator.
Professional Sales and Marketing
Pride in Pioneer and Divine Water Tank Brand. Repeat customers are critical to our business so we take special care of return business and referred business. Ensure customers feel confident and happy with our service and their water tank purchase.
Pioneer Master Dealer
Continue as Pioneer Master Dealers ensuring we show leadership, add value to the broader Pioneer community, and maintain the Pioneer Brand professionalism in Southern Queensland.
Installation date promised on confirmation of Order
All planning is then set to achieve the date.
On Time
Divine Installation on-time 99% to promise. We ask that sites be prepared and are ready on the scheduled day in order not to cause significant installation delays.
Professional and friendly advice
Build trust with clients and developed knowledge in specialist areas.
Clean and Tidy site
Divine Pride ourselves in ensuring a site is clear of all our debris and rubbish when we leave. Divine dispose of all rubble in a responsible way by using waste and recycle bins at our warehouse.
Safety
Divine run a safe work business and site.
Ensure staff are trained to perform tasks safely, meet regulatory requirements in relation to White Cards, licenses etc.
JSA and SWMS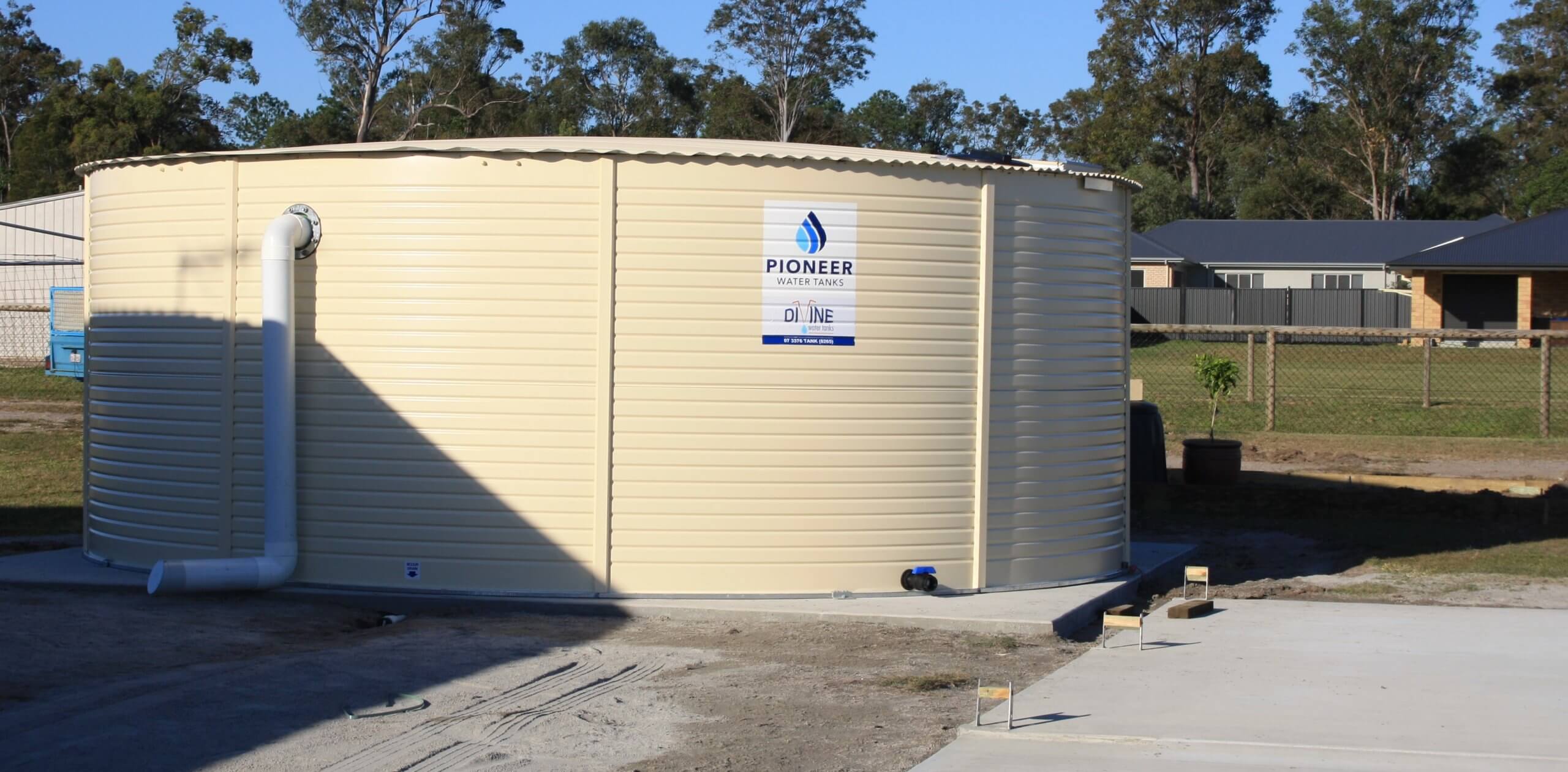 Contact Divine Water Tanks            07 3376 8265
12-22 Olley Street New Beith Queensland
sales@divinewatertanks.com.au