Beat the Price Increase order before 5pm
15th April 2016
Prices are set to rise on our range of Pioneer Water Tanks, you can secure an order at the current price by putting in a confirmed order and paying a small $500 deposit per tank. Then manage you installation time frame to suit! Orders placed now could still be pushed into the Divine Water Tanks late May installation schedule or alternatively Divine can install to suit you as long as its before the end of July 2016.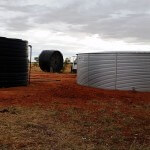 Conserve your Water and Save on your Power Bills
  Don't loose your water to the sun with a traditional turkeys nest or dam water evaporates at a tremendous rate. By putting in a Steel Pioneer Water Tank you both Save water and Save on power cost, as virtually no waters is lost to evaporation so less water needs to be pumped.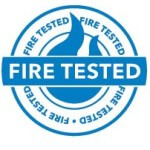 Get Ready for Bush Fire Season
 Did you know you can combine your domestic and fire water reserves in one cost effective, space efficient tank with one simple fire fitting?
Pioneer Water Tanks tanks are designed to maintain their structural integrity during and after exposure to a fire front as tested by the Australian Government Bushfire Co-operative Research Centre.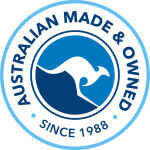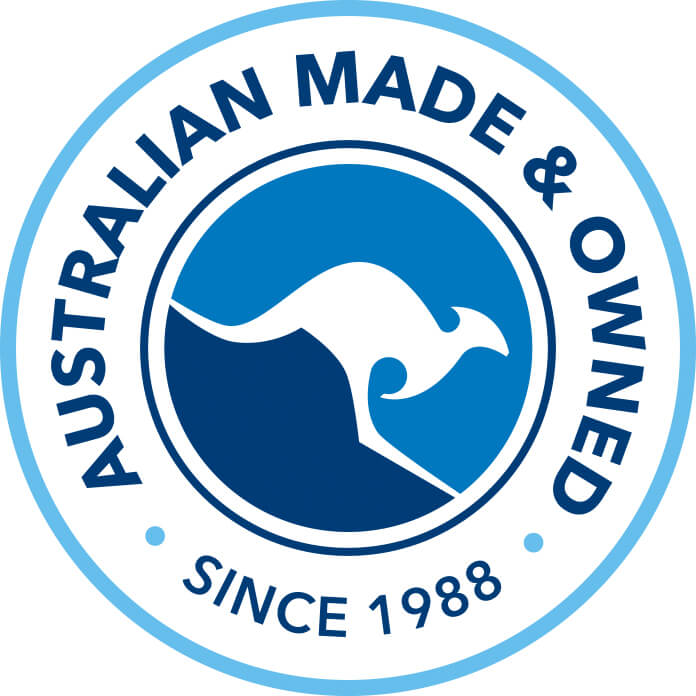 100% Australian made using BlueScope® steel and Pioneer Water Tanks'
exclusive Aqualiner
Get your orders in early and Save!!