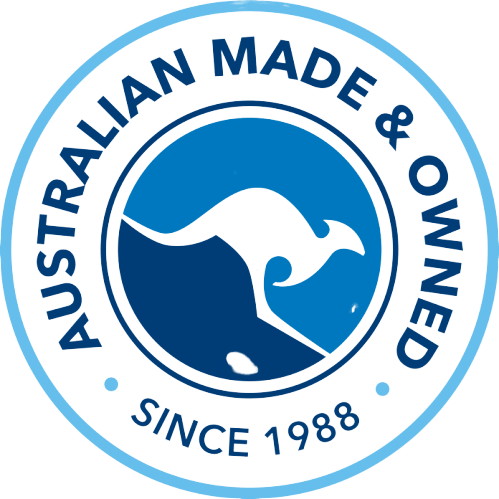 Pioneer Water Tanks Trusted since 1988
Over 30 years in the Big tank market, Pioneer were the original big tank and are still the market leading liner tanks in Australia
Pioneer Water tanks are manufactured in Australia using Australian steel and liner fabric.
Call Divine Water tanks for advice
Since 1988 Pioneer has remained the industry leader by continually improving the engineering and technology that goes into every Pioneer water tank.  Pioneer is proudly owned and operated in Australia.  Pioneer maintains tight controls over its design and manufacturing processes, which ensures they make water tanks to the highest standards.
Pioneer Water tanks use Australian-made BlueScope Colorbond® and Zincalume® steel and liner fabric manufactured in Australia which enables them to ensure the highest quality raw materials go into making their water tanks. 
Pioneer has made significant investments in its plant and equipment to create the most technologically advanced tank manufacturing facility in Australia. "We firmly believe that Australian made products are superior to imported products and we understand the importance of
knowing the provenance of our raw materials to ensure everything
meets our high standards." says MD Daniel Wyatt. 
Pioneer's exclusive tank liner fabric Aqualiner FRESH® is 100% Australian made they know exactly what goes into making it, and the high standards it is made to. It's the only tank liner we would trust with our drinking water. Pioneer understands how precious your water supply is, and they take their responsibility to keep it secure very seriously. Pioneer has partnered with Bartlett since inception and have not felt the need to change suppliers. The synergistic relationship means they are confident their liners are made of the highest standards and have proven success over the years. 
Pioneer have been supplying long-lasting, high quality water tanks to people all over the world for over 30 years and their reputation for quality and reliability is what keeps their business growing every year.
Pioneer customers benefit from personal local service from order to installation and a team on the ground who are accountable for quality installation. 
Join the 1000's of satisfied Pioneer water tank customers each yesr who have invested in the Tank that is leading the way in water.
Join the Pioneer family today so our family can look after your family.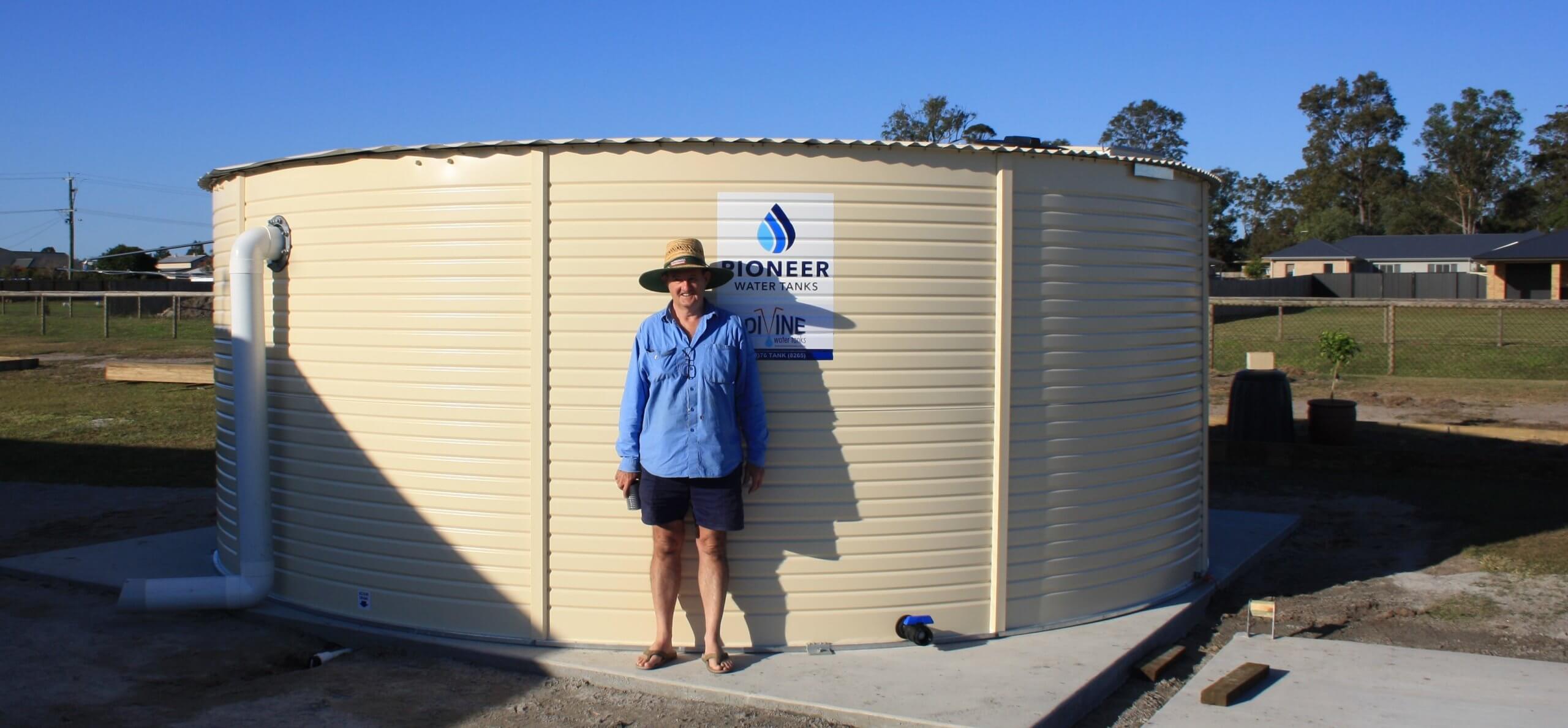 Contact Divine Water Tanks            07 3376 8265
12-22 Olley Street New Beith Queensland
sales@divinewatertanks.com.au