See below for our current special offer
Call Divine Water Tanks on 07 3376 8265
Divine Water Tanks offer a range of services to cover your water tank needs
Call Divine Water Tanks on 07 3376 8265
Divine are the exclusive distributor for Pioneer Water Tanks in SE Qld and SW Qld
PIONEER WATER TANKS
DISCOVER THE DIFFERENCE
Call Divine Water Tanks on 07 3376 8265
Make every drop count!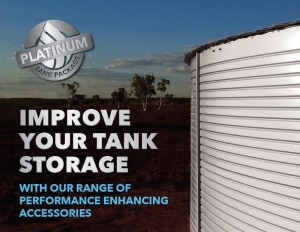 Don't compromise your water supply.
Protects your liner against damage from sharp objects and offers an extra layer of protection between the earth and your water supply.
Camlock QLD rural fire fitting
A fast simple access method for firefighting. Protect your property by ensuring a fire reserve is kept in your precious tank. Fire trucks can access this outlet or connect your own fire pump.
RGP – RAINWATER  GUTTER PIPE:
The RGP kit manually flushes the first lot of roof debris from your tank, leaving only fresh, clean and healthy water inside your tank.
Keep an eye on critical water levels with a visual gauge installed on the exterior of your tank.
20 Year Conditional Warranty included!
PIONEER WATER TANKS
DISCOVER THE DIFFERENCE
Call Divine Water Tanks on 07 3376 8265